Buy with Prime is here! Get your products fast and easy!
Epoxy Resin - Metallic Pigments - Chameleon Powders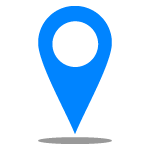 We founded a small studio in Southern California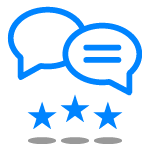 The people love our products and we love them :)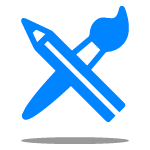 Supplies that deliver exactly what you're looking for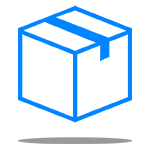 Domestic Shipping is Free!
Only the best offers. No spam
Welcome to our colorful world!
This field is required
This field is required